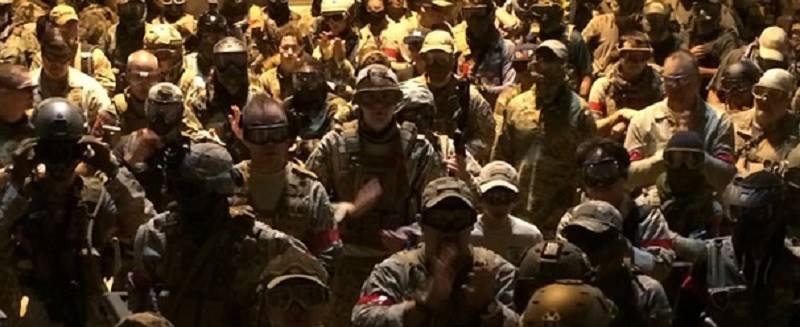 Welcome to the fastest growing extreme sport in America!
Airsoft is a modern combat sport or recreational hobby in which participants eliminate opponents by hitting each other with spherical airsoft pellets launched from airsoft guns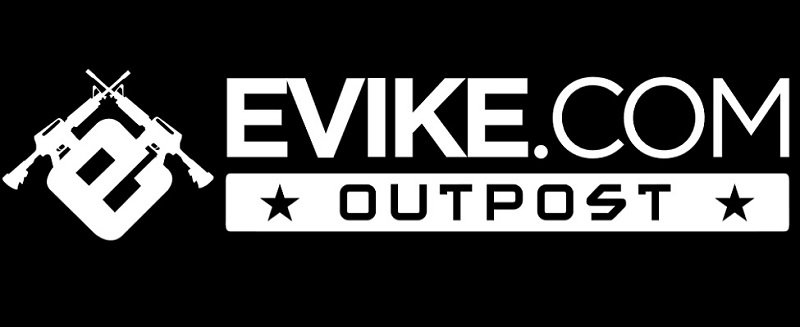 For those looking for anything and everything Airsoft you've come to the right place, the Evike Outpost Super Store offers Northern California the largest selection of Airsoft Equipment and accessories bar none!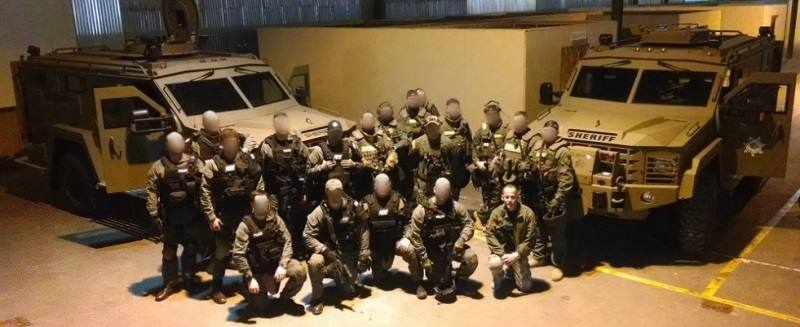 The facility was designed with the assistance of LE and Military personnel to provide Government agencies a single solution full feature training environment utilizing virtually every possible component needed to maintain the highest level of readiness in today's constantly changing world.