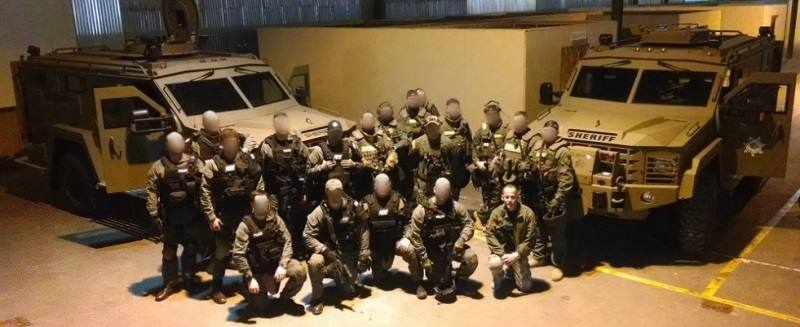 The facility was designed with the assistance of LE and Military personnel to provide Government agencies a single solution full feature training environment utilizing virtually every possible component needed to maintain the highest level of readiness in today's constantly changing world.
At 120,000 square feet in size Combat Zone is the largest facility of its kind anywhere in the world. The facility is laid out in a grid pattern to include a myriad of buildings found in a typical city, including a full scale 737 fuselage replica complete with air terminal as well as a staging/classroom area.
As a Law Enforcement training facility we are closed to the public Monday through Friday until 630pm. Check our public events page for hours of operations open to the public.

For more information